Gapont 2b 

is an assembly for spatial activism, initiating public discussion through events, research, and design.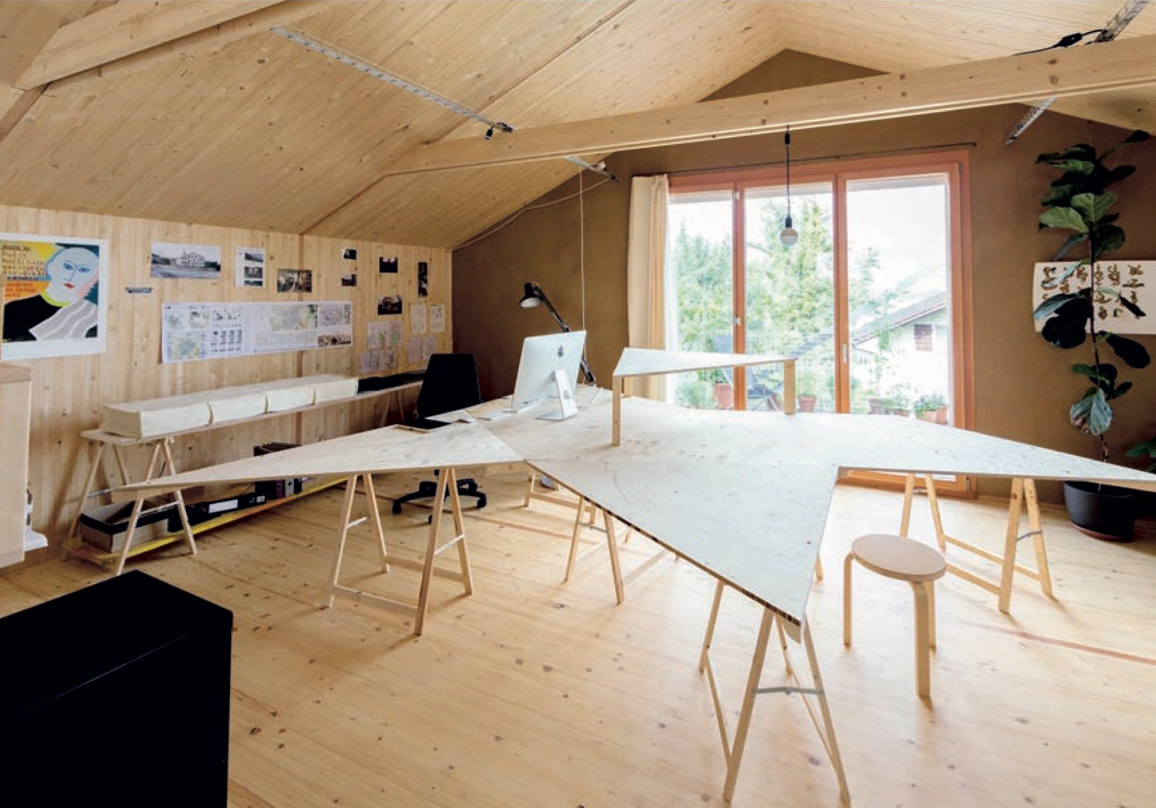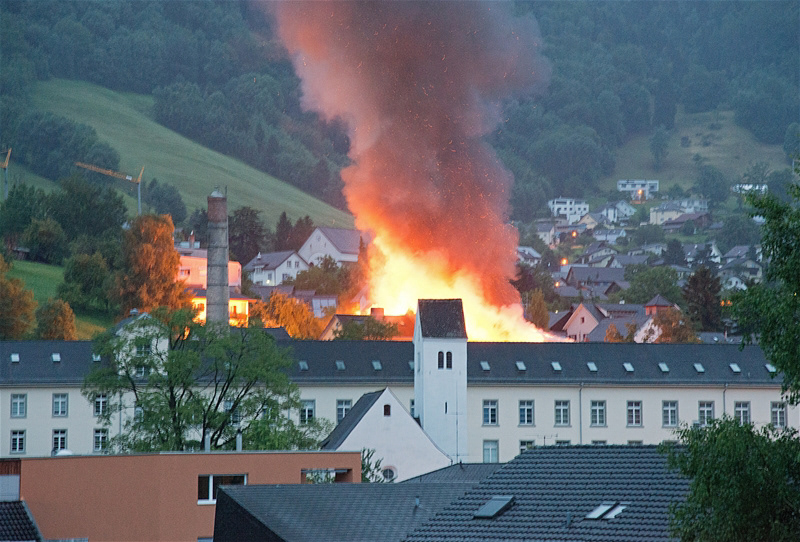 Gapont 2b replaced the original building after it burned down.  For years the space served as a living, working, and meeting place, and hosted foundation of a few initiatives.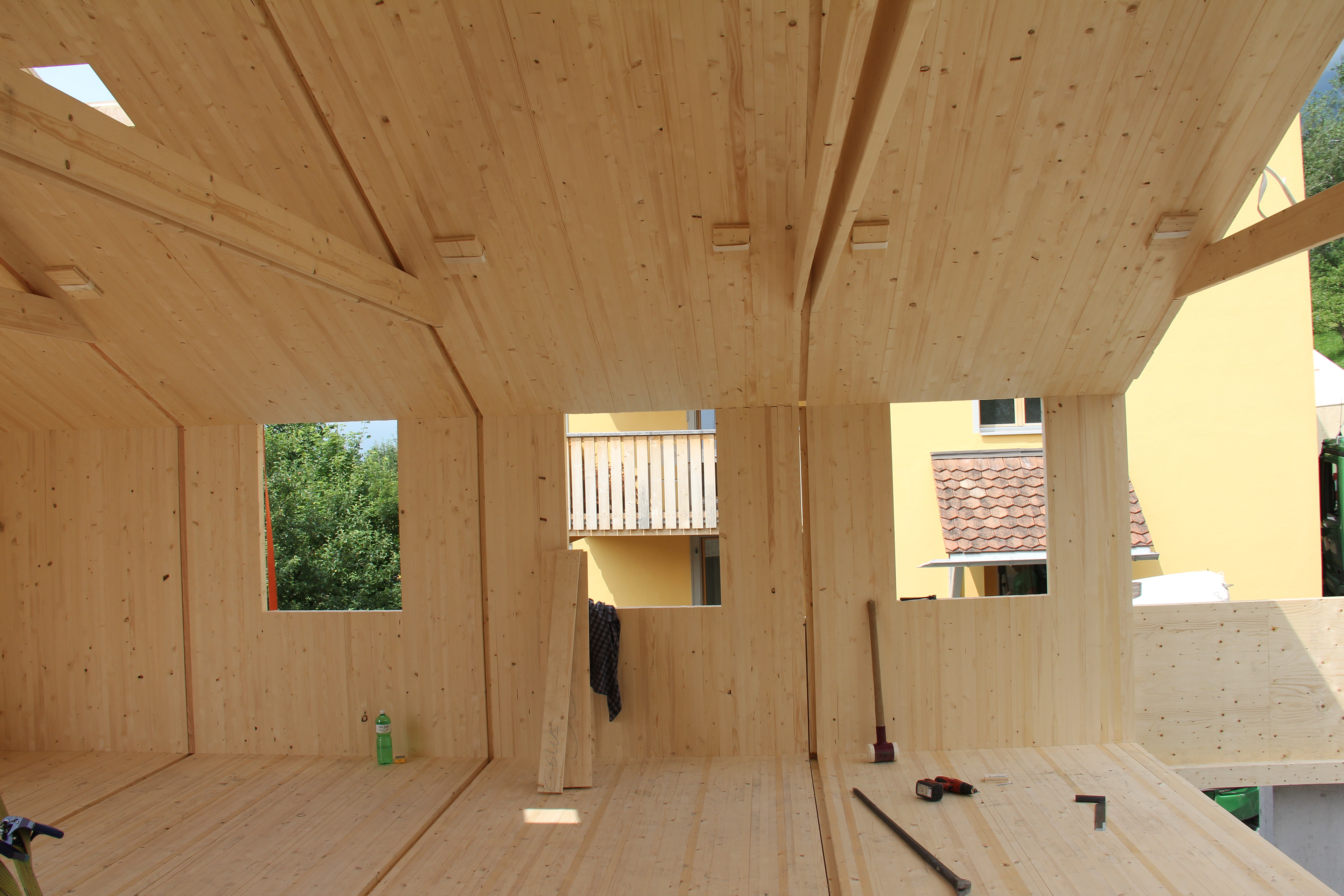 Over years, the collective around Gapont 2b developed tools to initiate spatial interventions, from design to workshops. In 2020 we decided to collect our activities under one assembly.
Our team currently counts an architect Luis Hilti,
historian 

Toni Büchel

, and the senior vice president
for research

Martin Mráz

.