Atelier Gapont 

initiates public discourse through research,  design and events.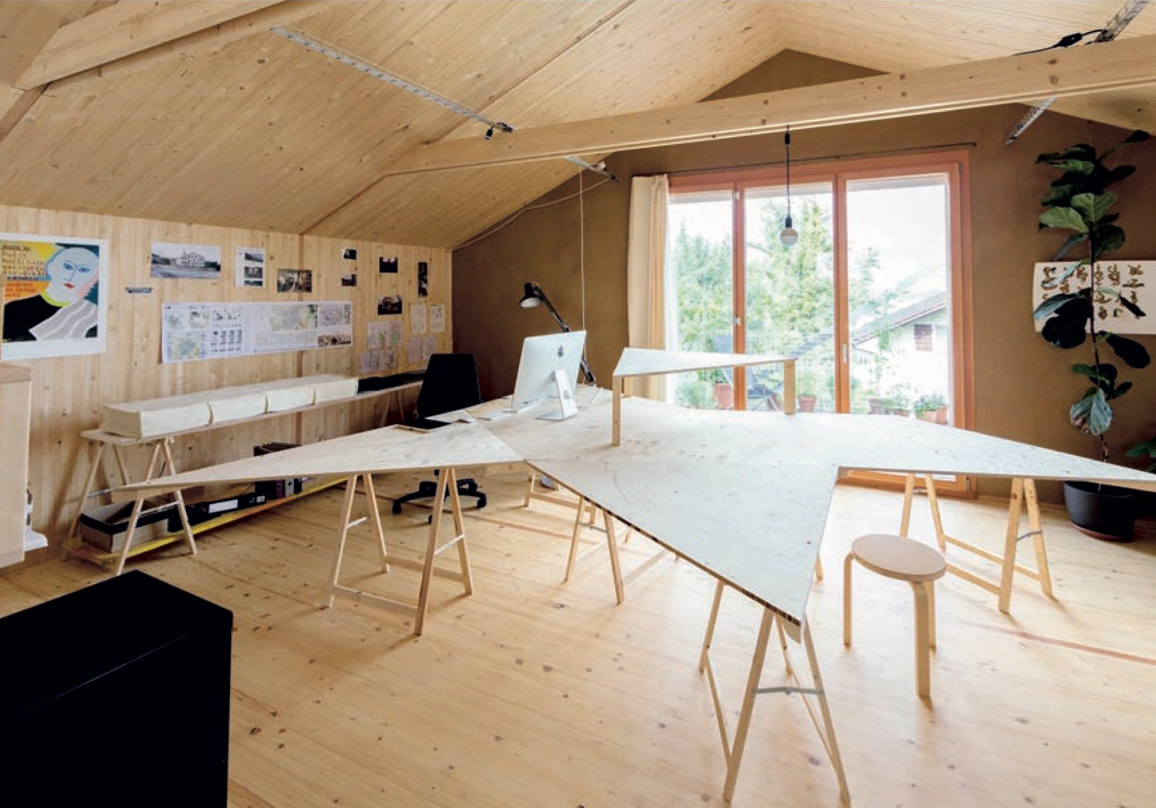 Gapont  means 'bridge house' and refers to the oldest known bridge crossing the Rhine in Liechtenstein. The bridge was situated roughly where the atelier stands today and got destroyed in the 15th century. 
The map on the right depicts the area in 1819 when the Rhine arm near Gapont had already disappeared. Unfortunately no maps depicting the bridge have survived.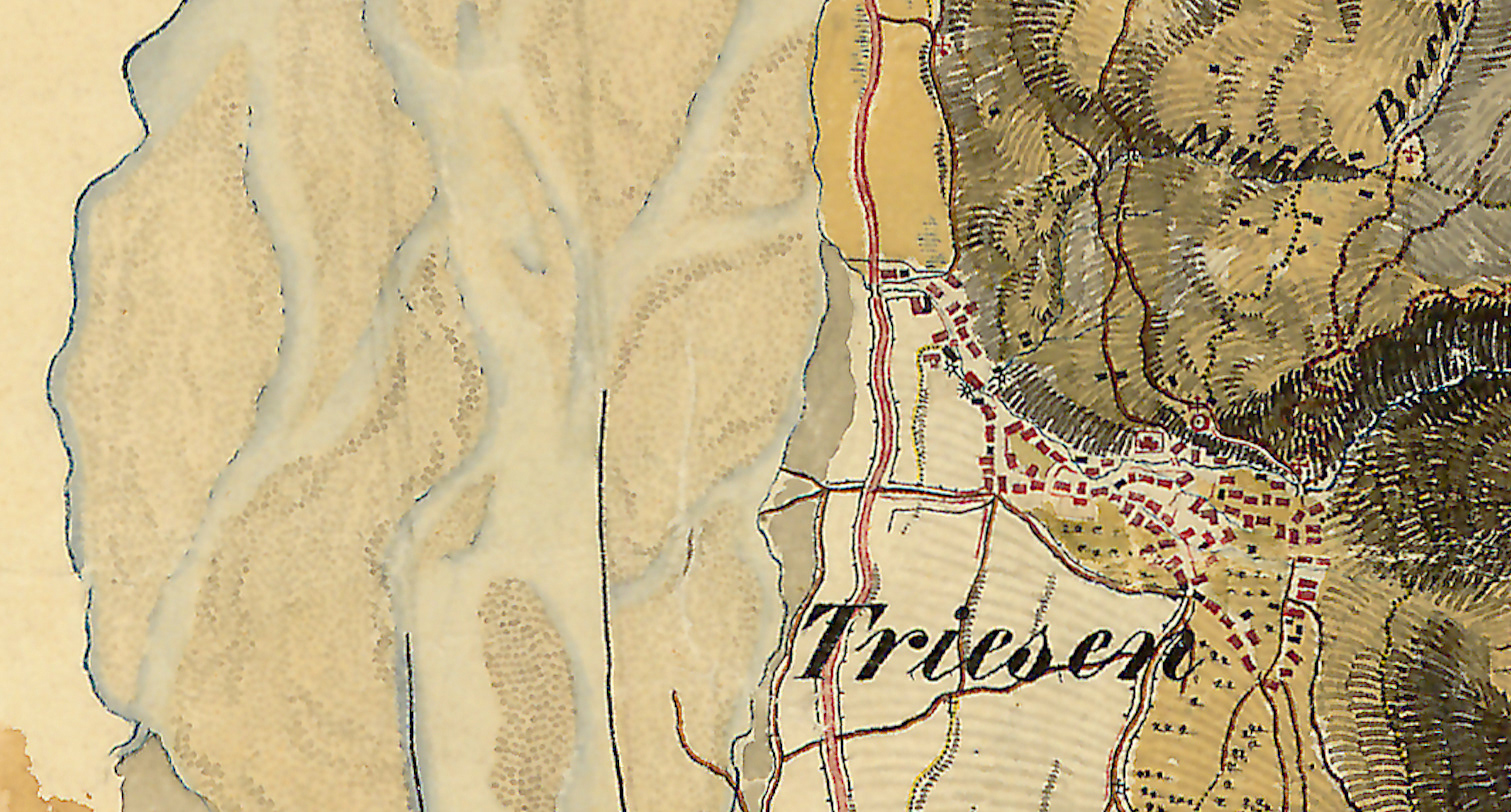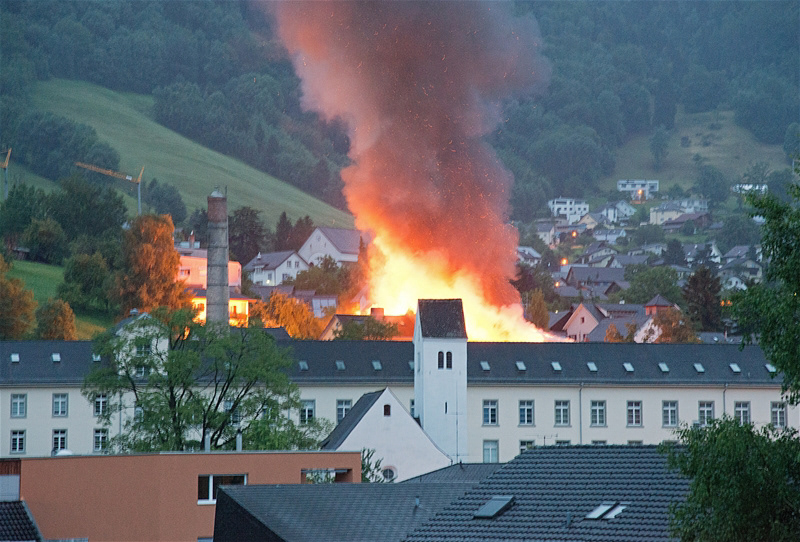 In 2015, the atelier was built to replace a hut that fell prey to a fire three years earlier.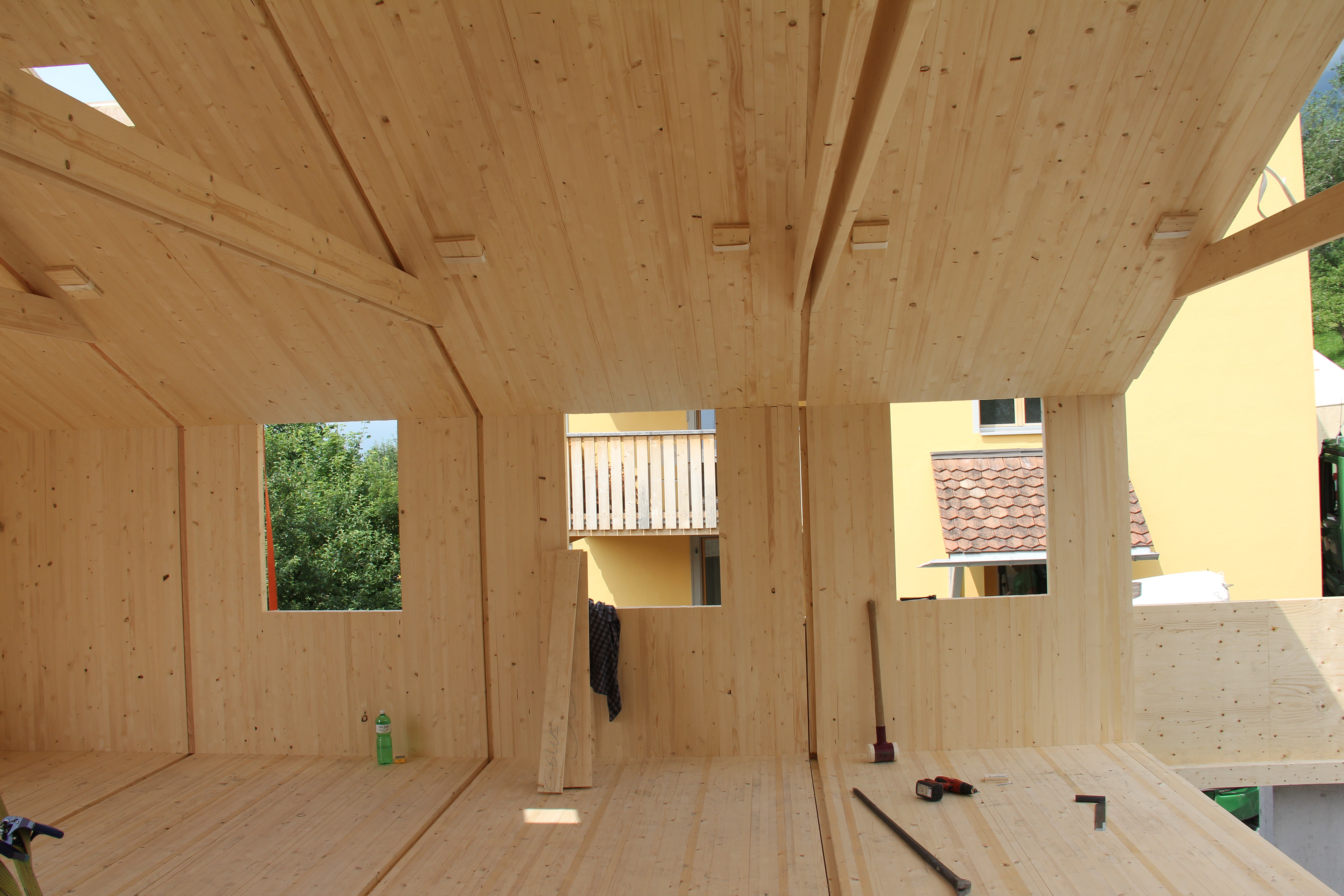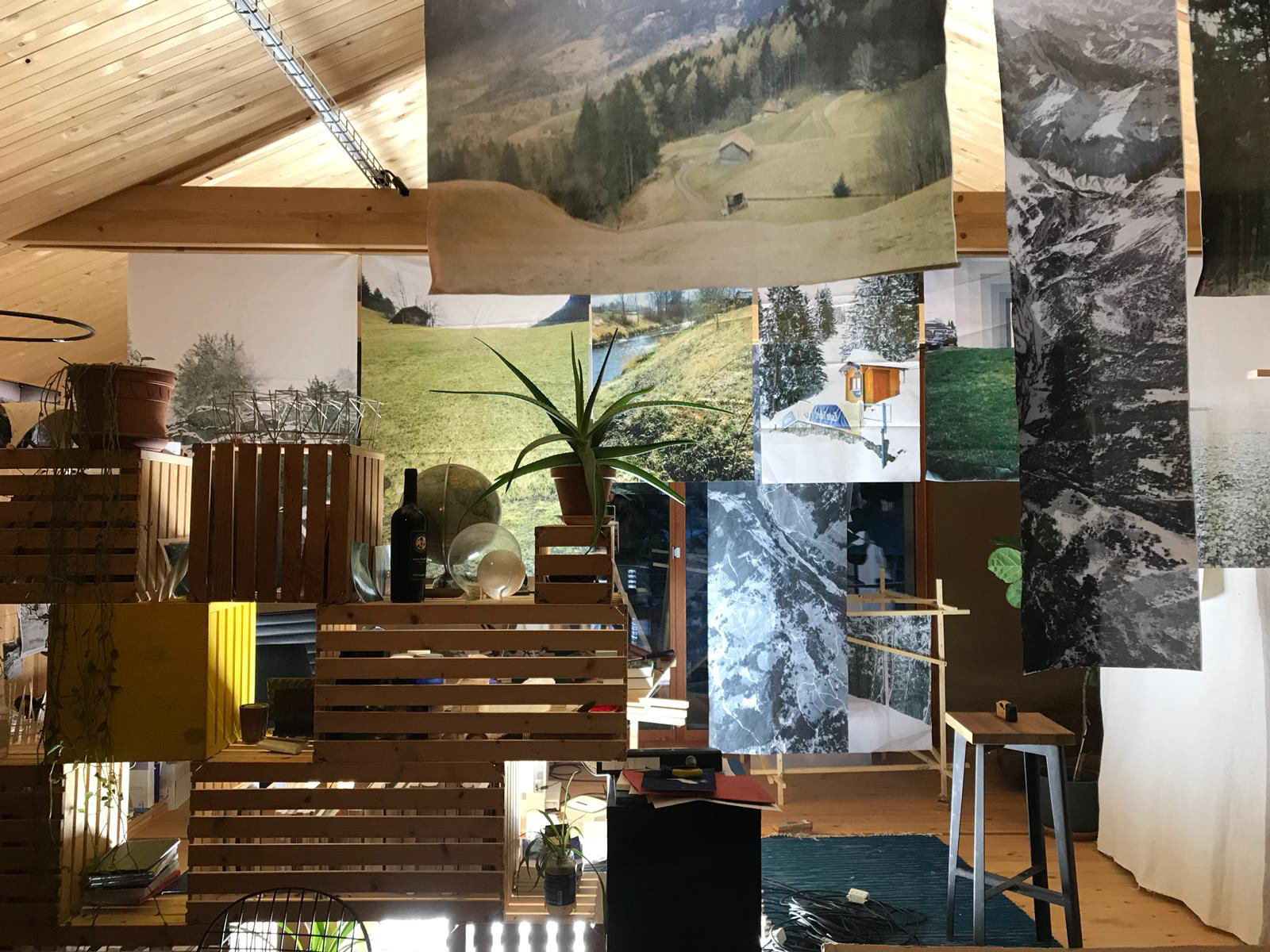 Over the years, the collective around Atelier Gapont has developed tools to initiate spatial interventions through

design

, publishing and 

workshops

.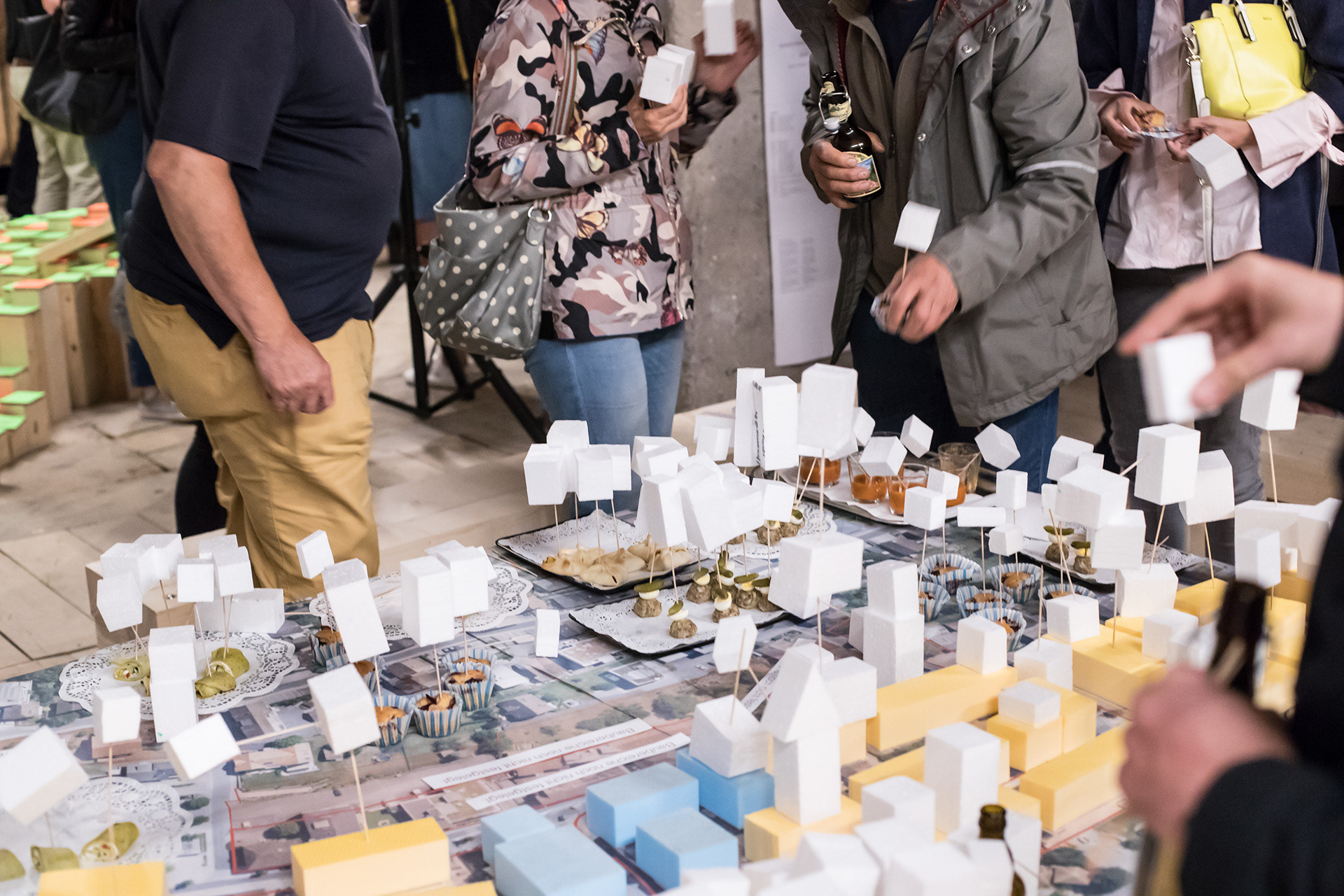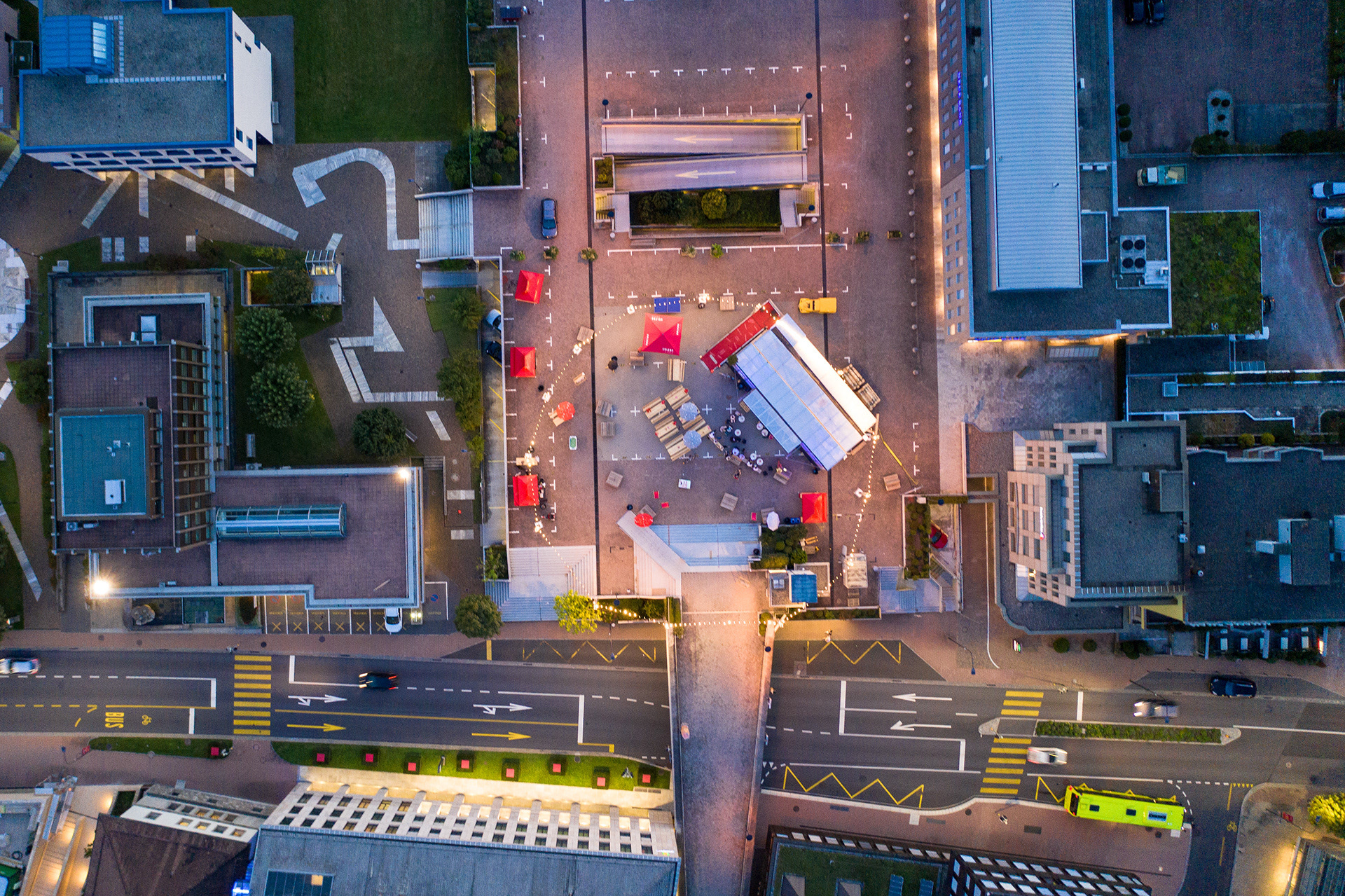 Our core team currently consists of 

Luis Hilti

, 

Toni Büchel, 

 

Martin Mráz

, Gabriela Ponechalová, occasional residents, and inspired passersby. 
We are always open to discuss new projects, interesting ideas or opportunities for collaboration.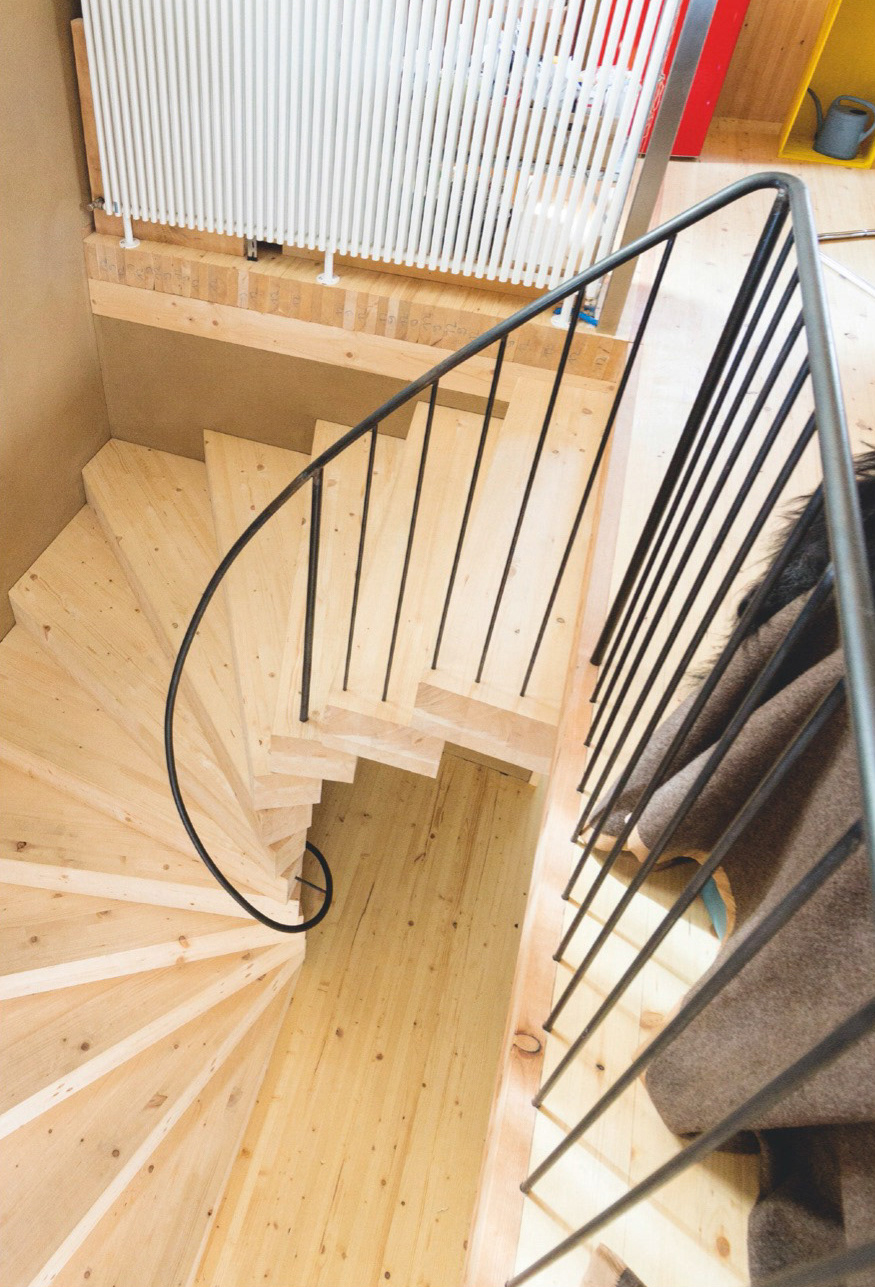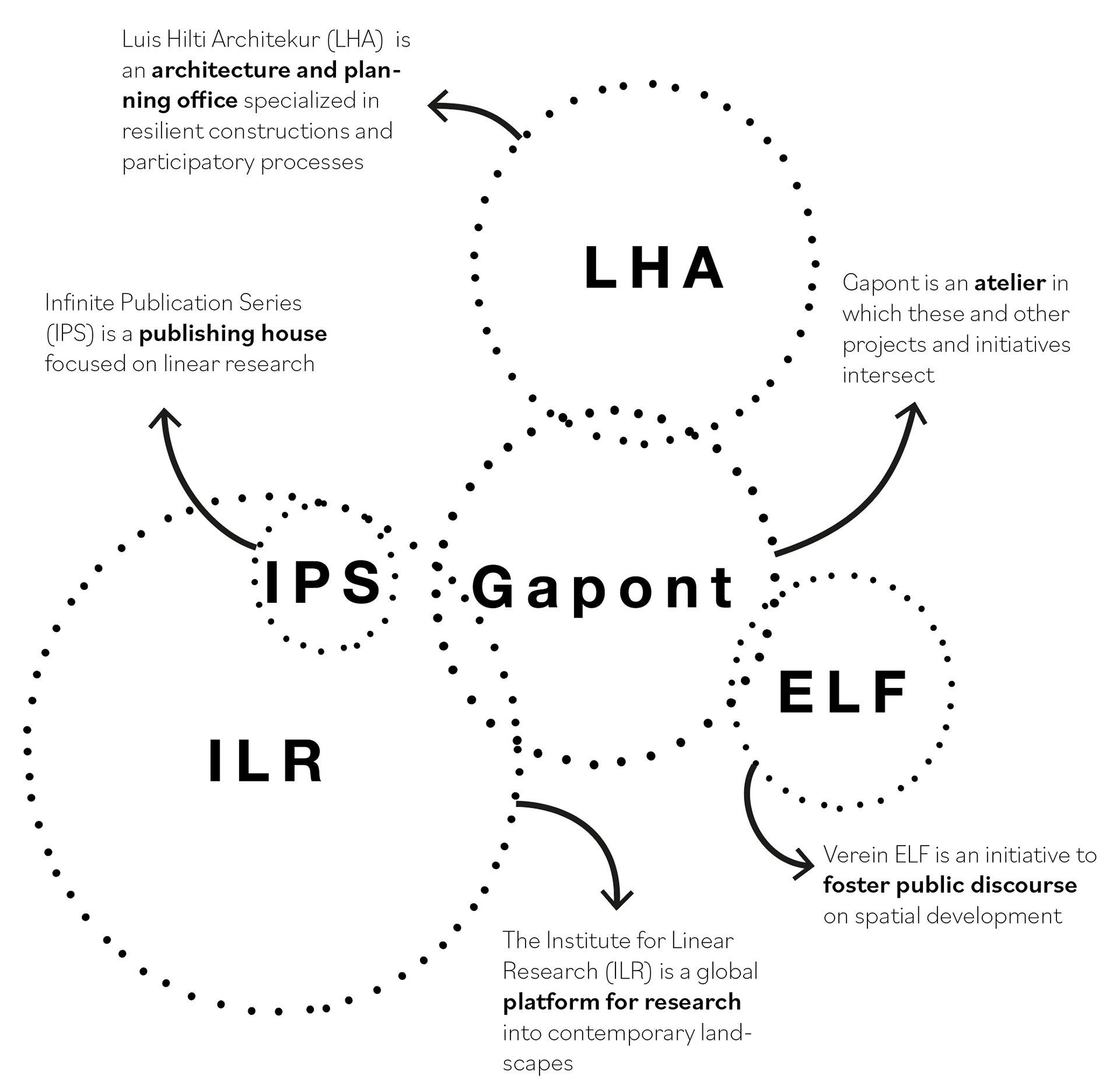 Current initiatives and institutions at Gapont