Gapont 

initiates public discourse through research,  design and events.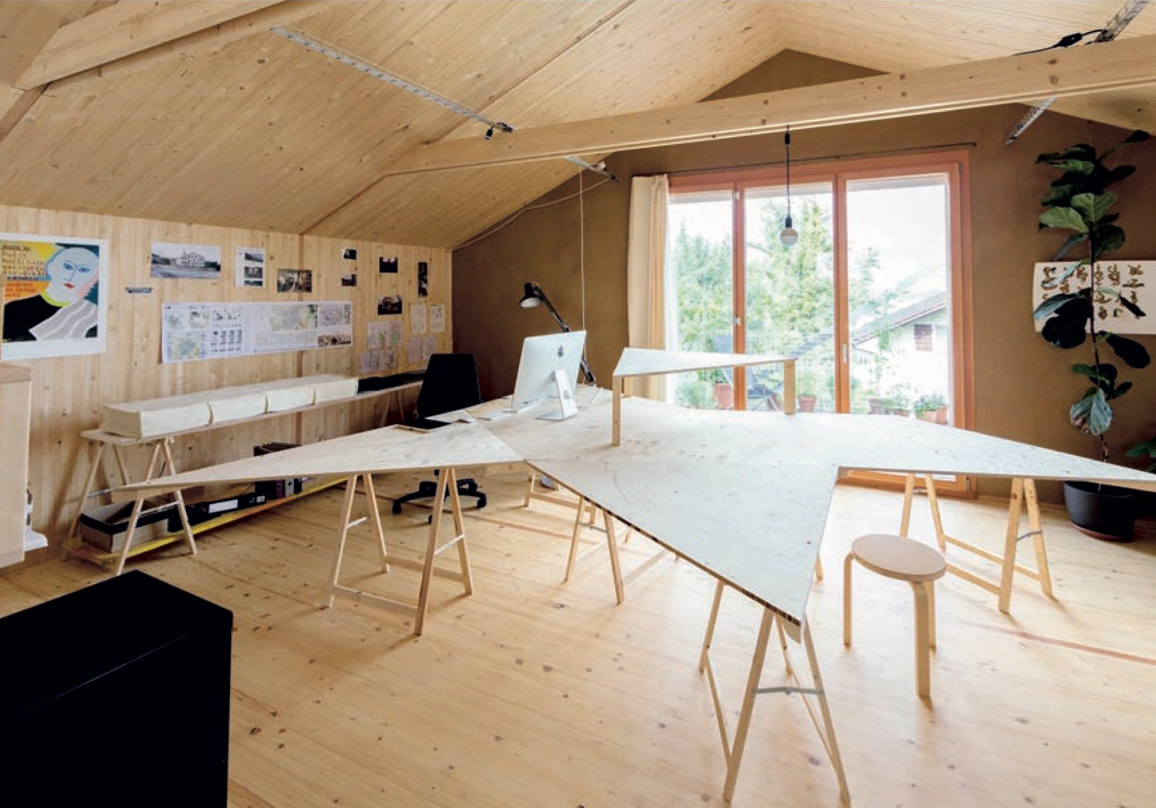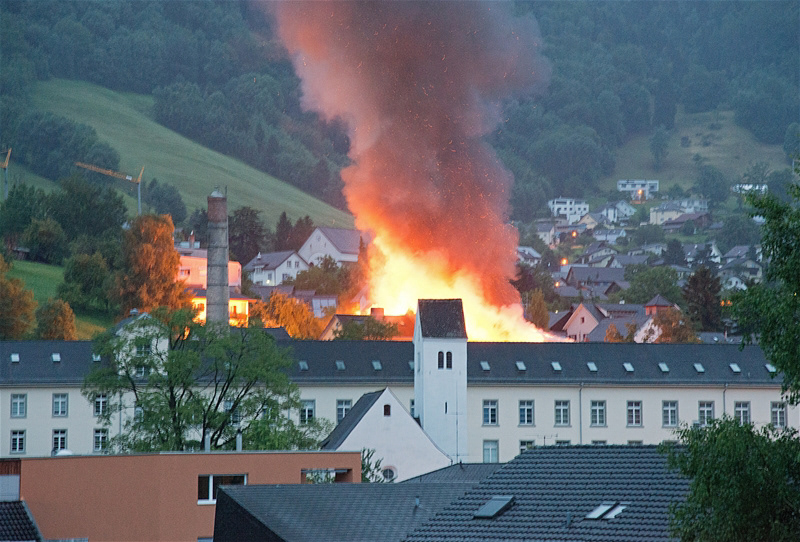 Gapont had replaced the original burned-out building. For years it has served as a venue for life, work and meetings, and has hosted the ignition of several initiatives.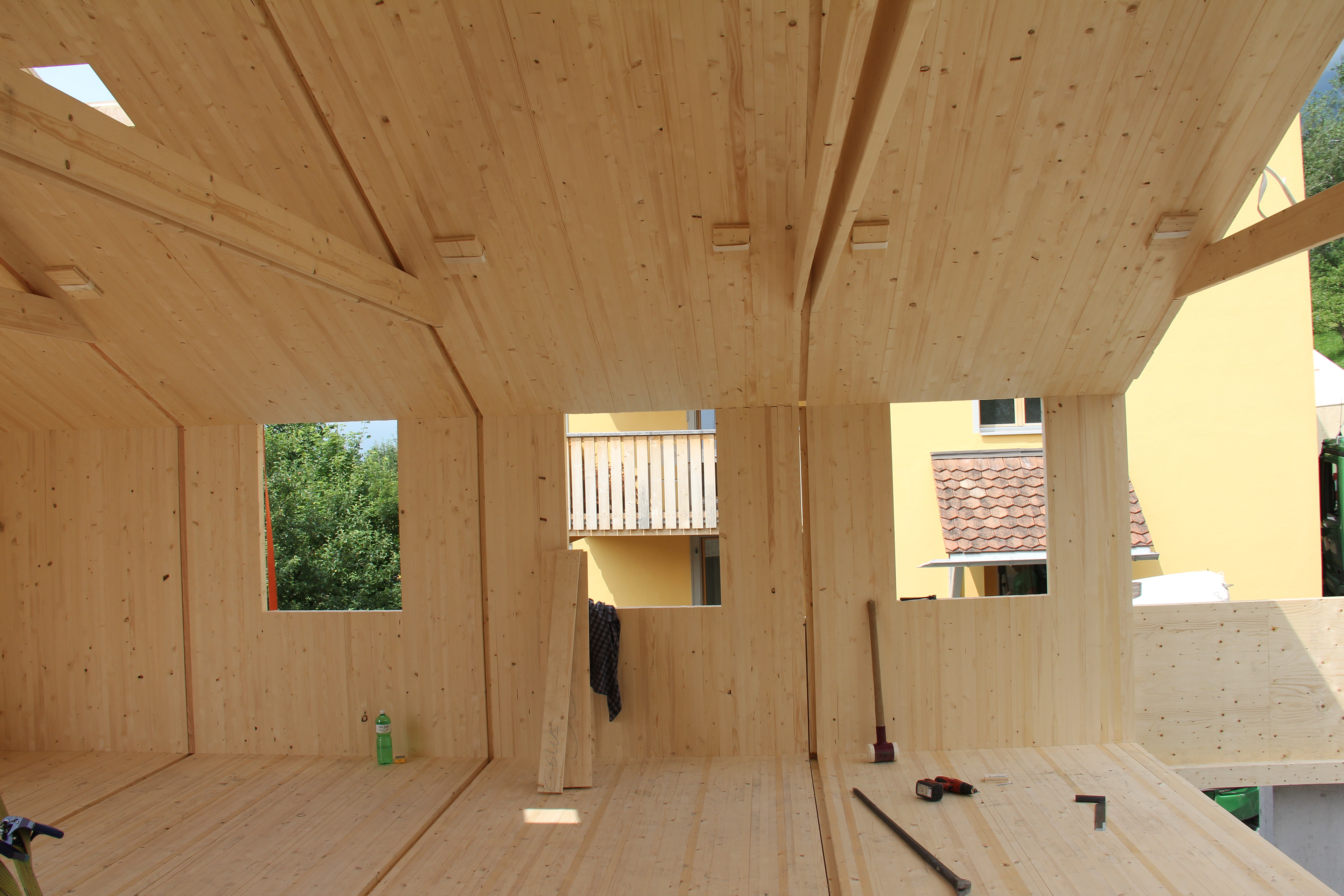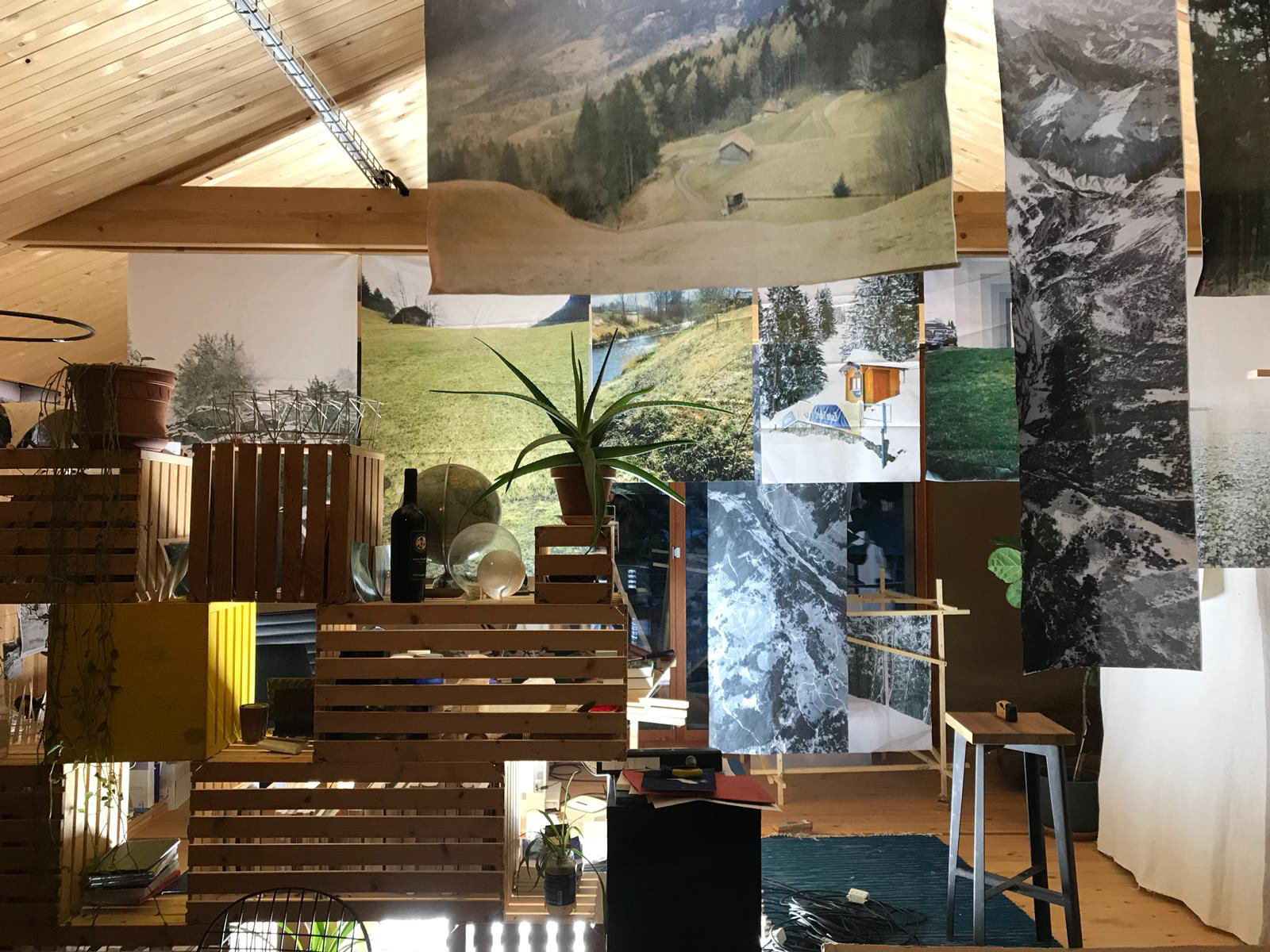 Over the years, the collective around Gapont has developed tools to initiate spatial interventions through

design

,

publishing

, or 

workshops

.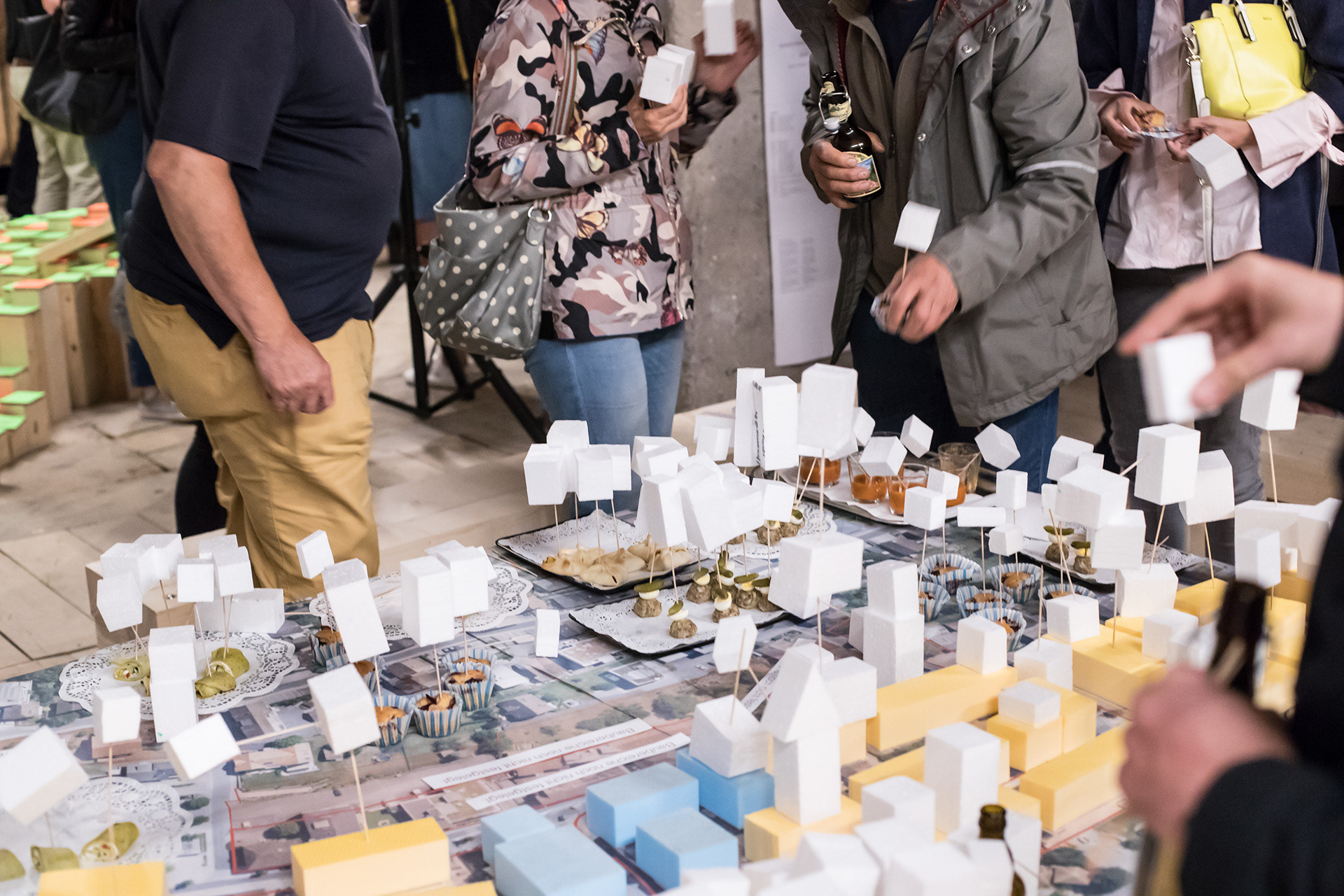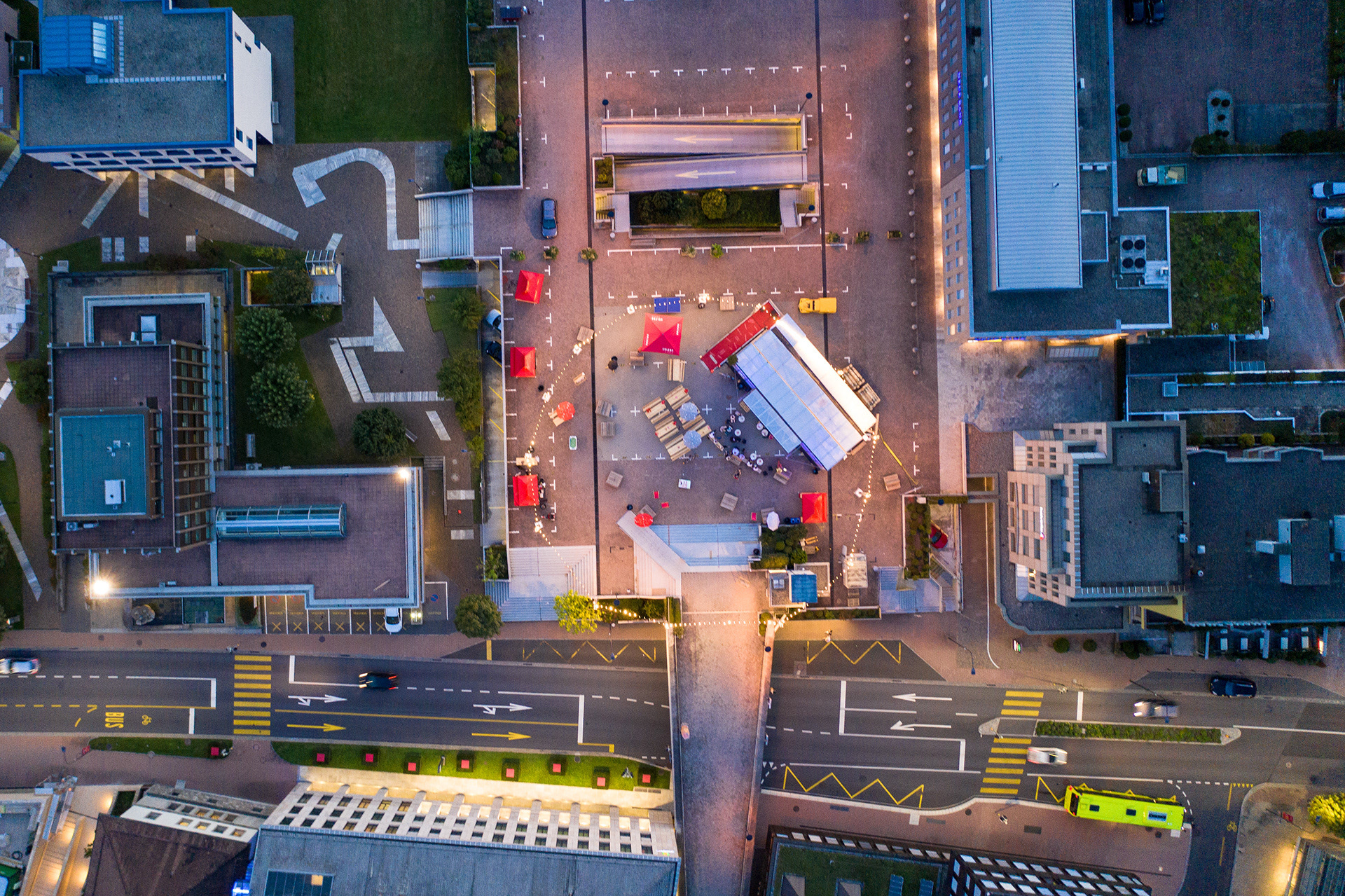 Our team currently consists of architect

Luis Hilti

, historian

Toni Büchel, 

creative researcher 

Martin Mráz

, ocassional residents, and creative passersby. ​​​​​​Feel free

to reach out to us with any questions

. We are always
open to discussing new projects, interesting ideas, or opportunities to be part of an event.