Anderlehus is a building for assisted living for young people, the organization that takes care of it and as well as the office for probation assistance.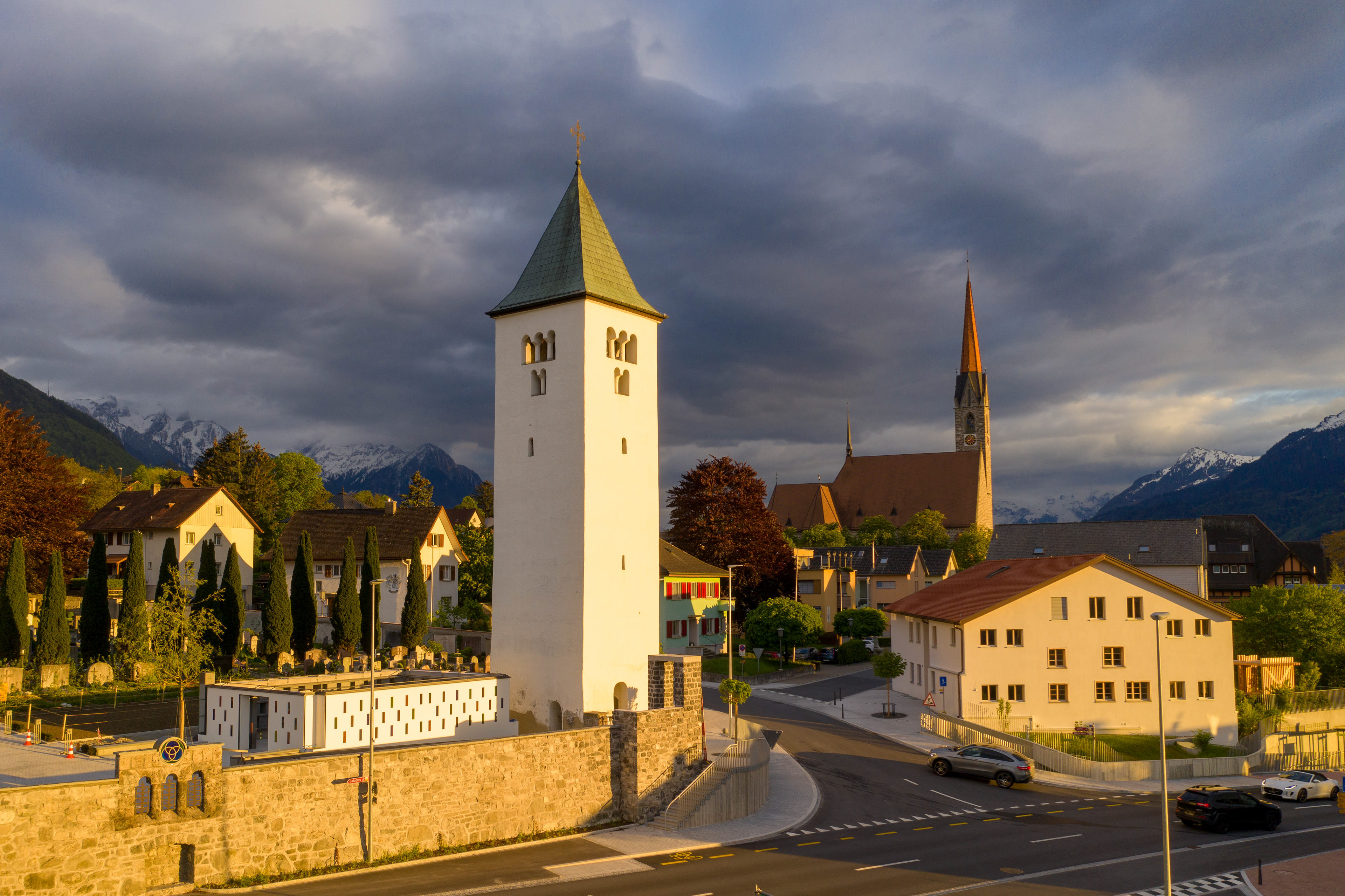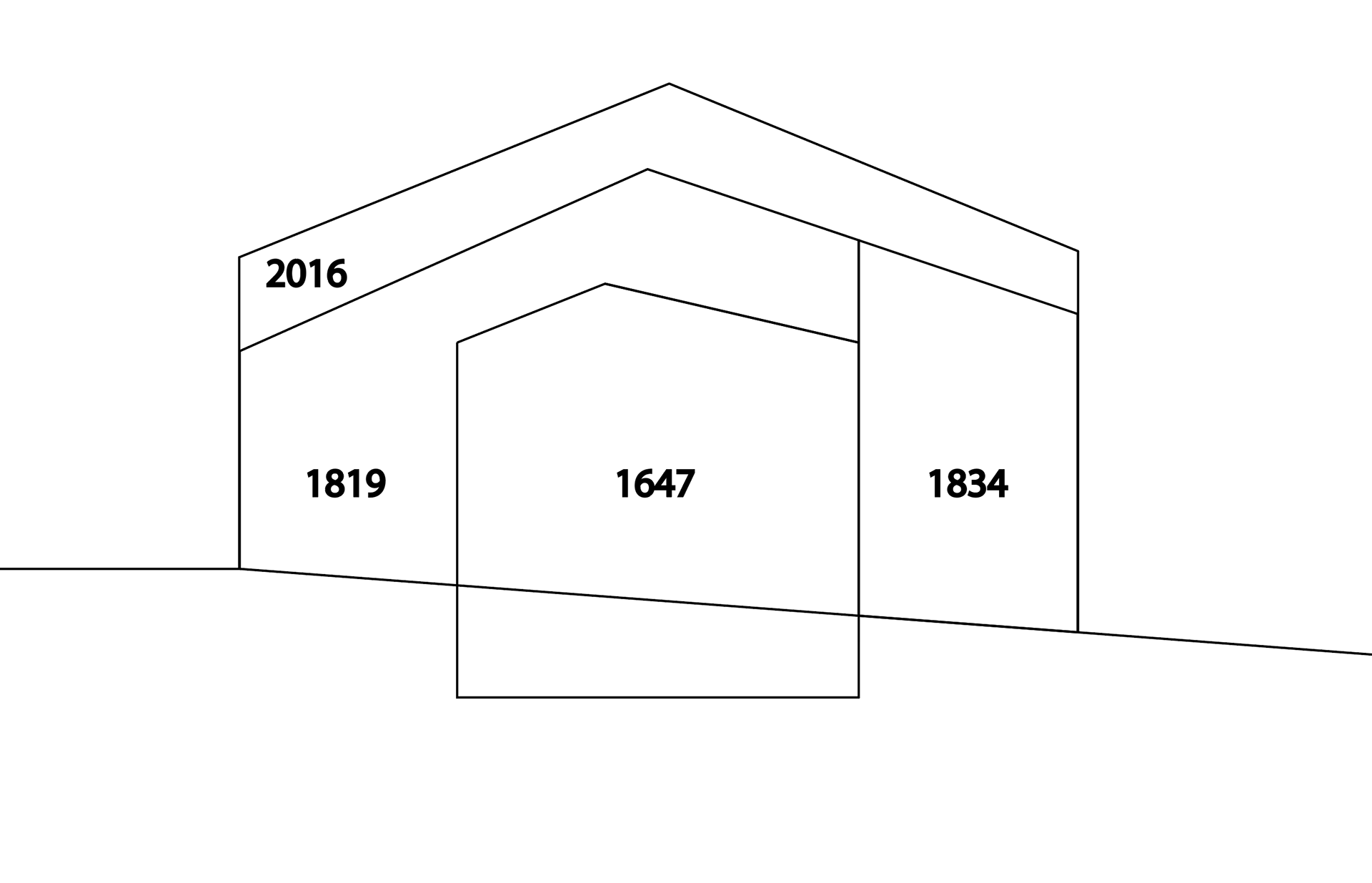 It is a remodelation of a building that has grown organically over 350 years and is located at the center of an allemanic settlement core in Schaan. 
The site is adjustent of both an allemanic graveyard from the first millenia and the current christian graveyard.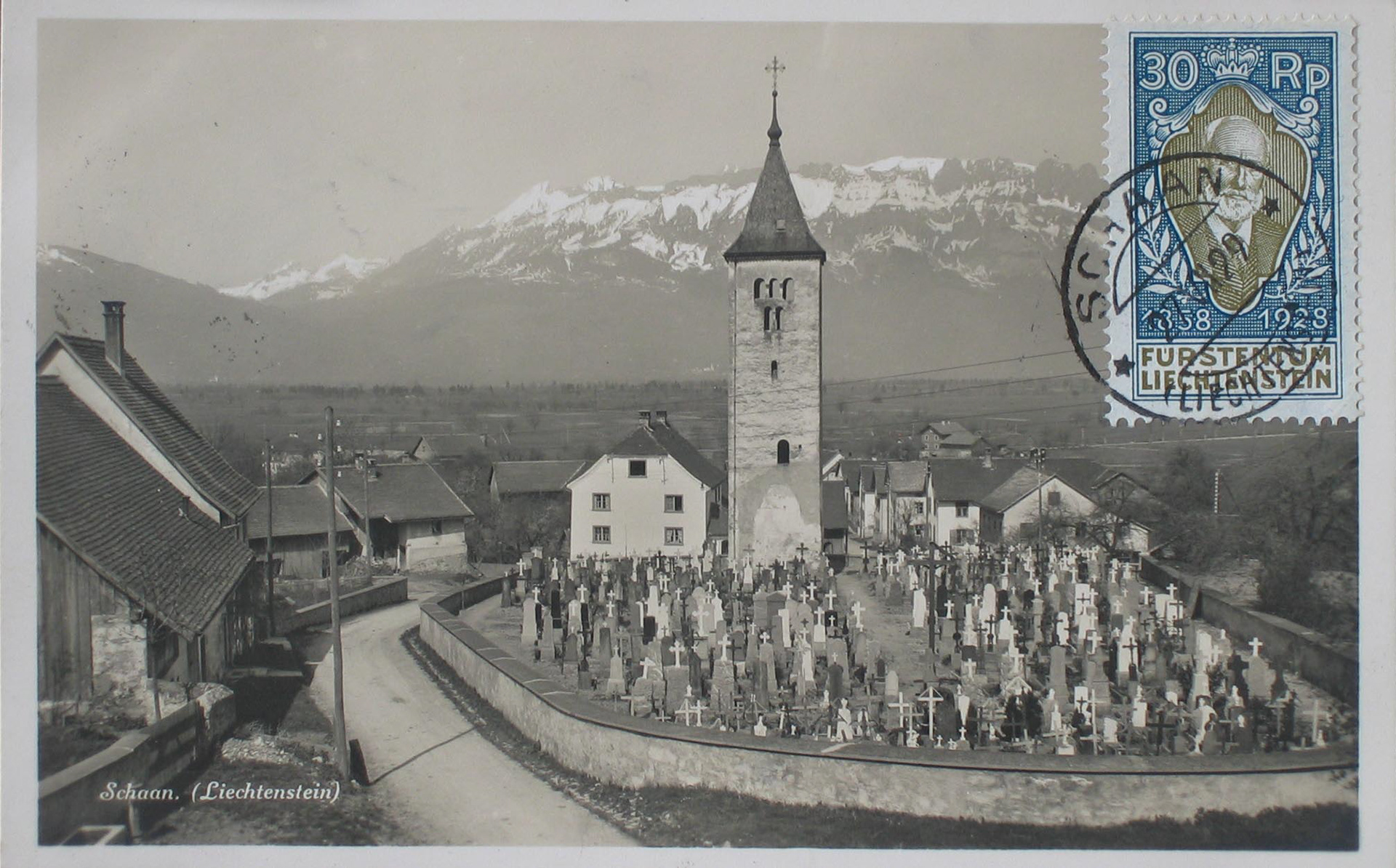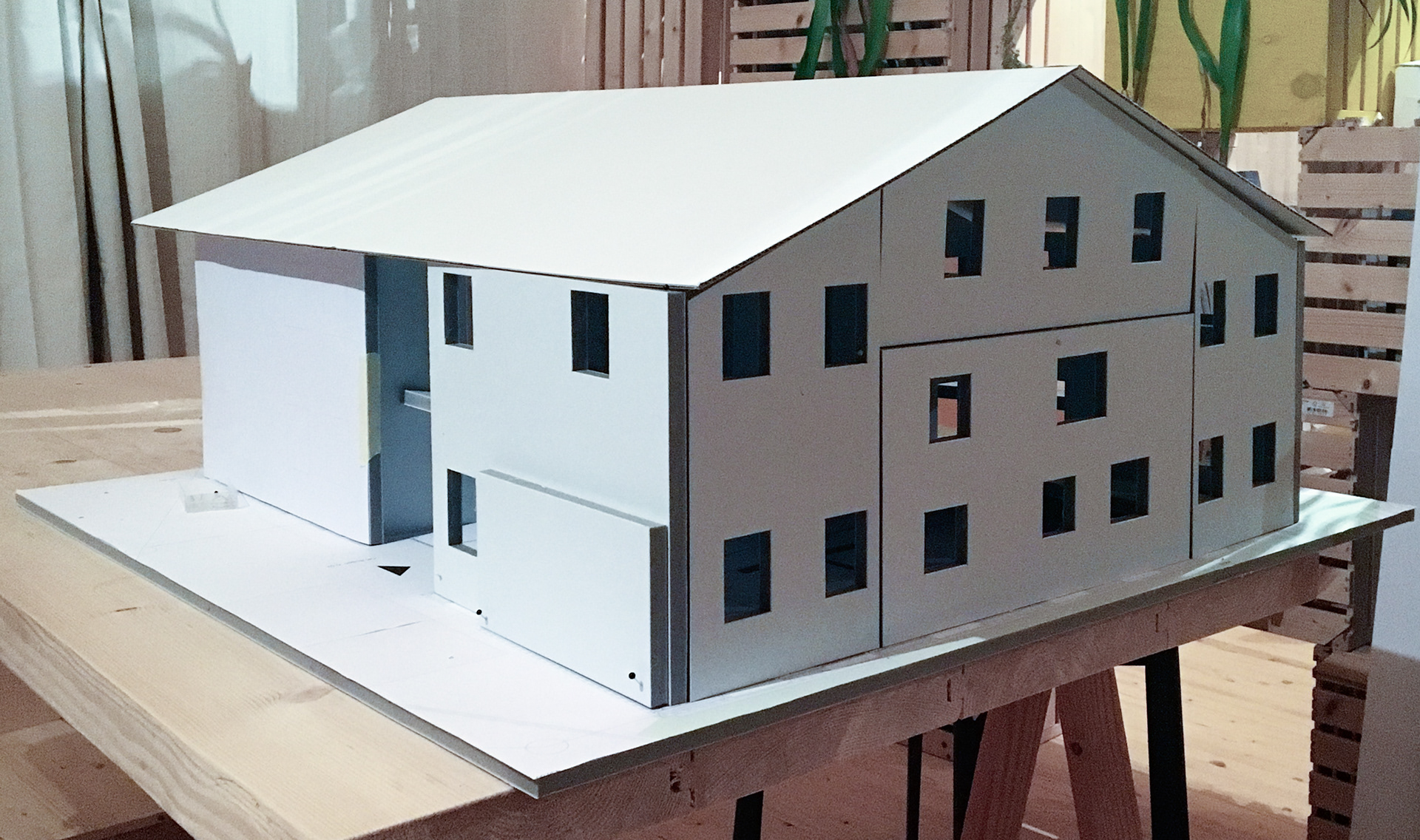 We adjusted the size of the building to its ever more voluminous context, while keeping the main features of the existing facade.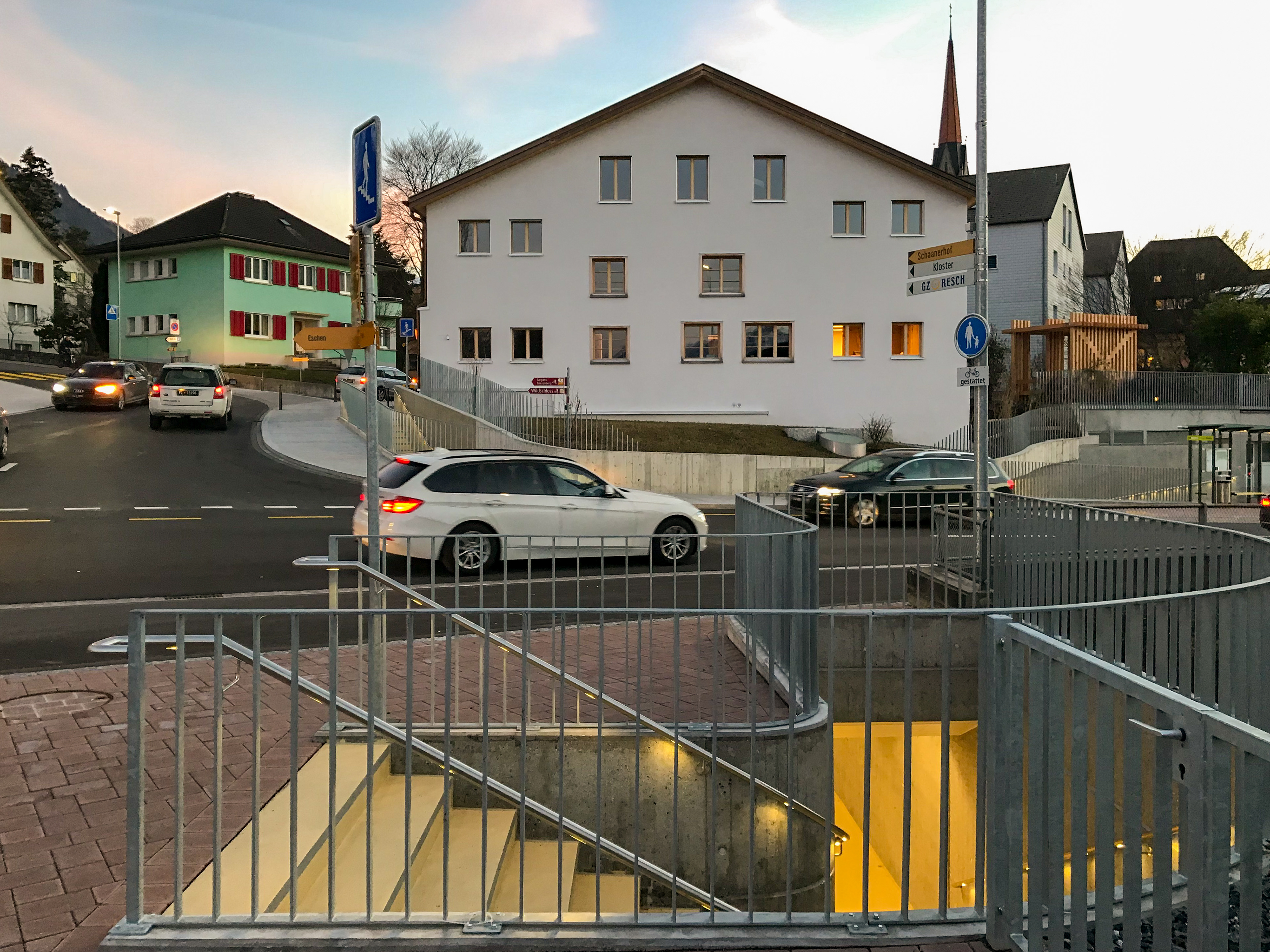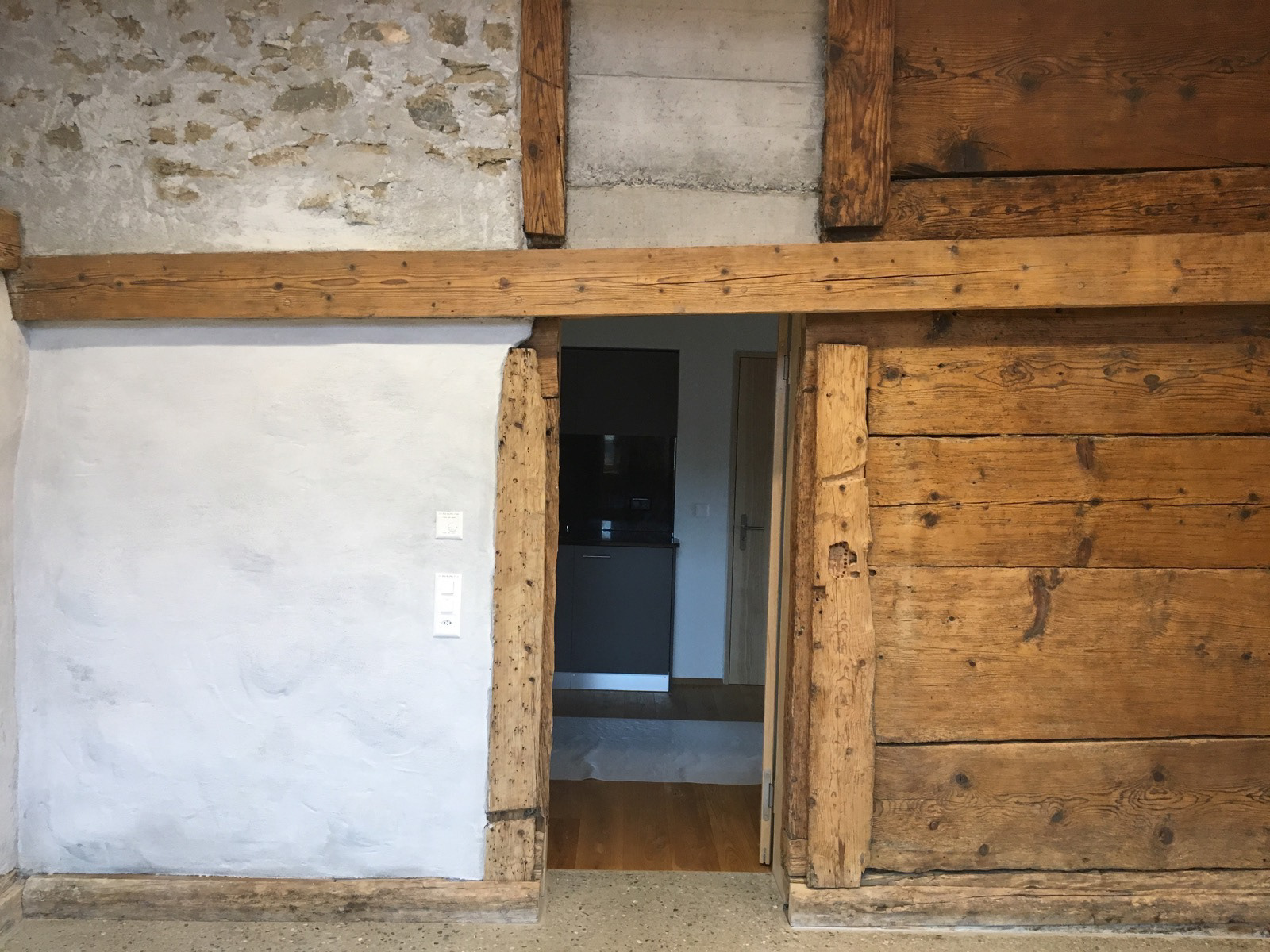 We kept as much of the century-old structure and materials as possible. 
The 20th century saw massive road constructions in Schaan. Along with it, the only underpass of the village was built right next to the Anderlehus. In the course of the renovation, we rerouted and renovated the pedestrian underpass.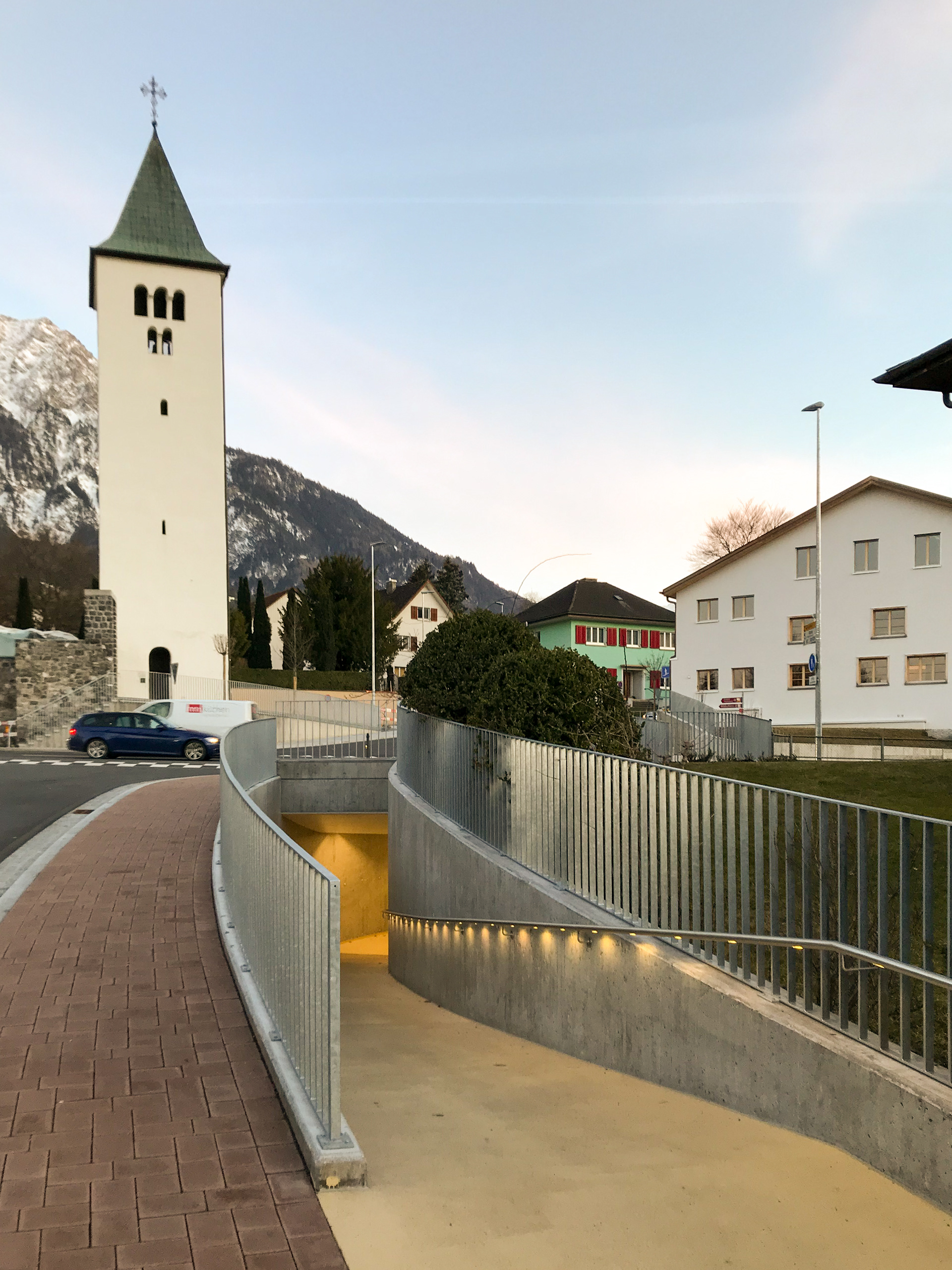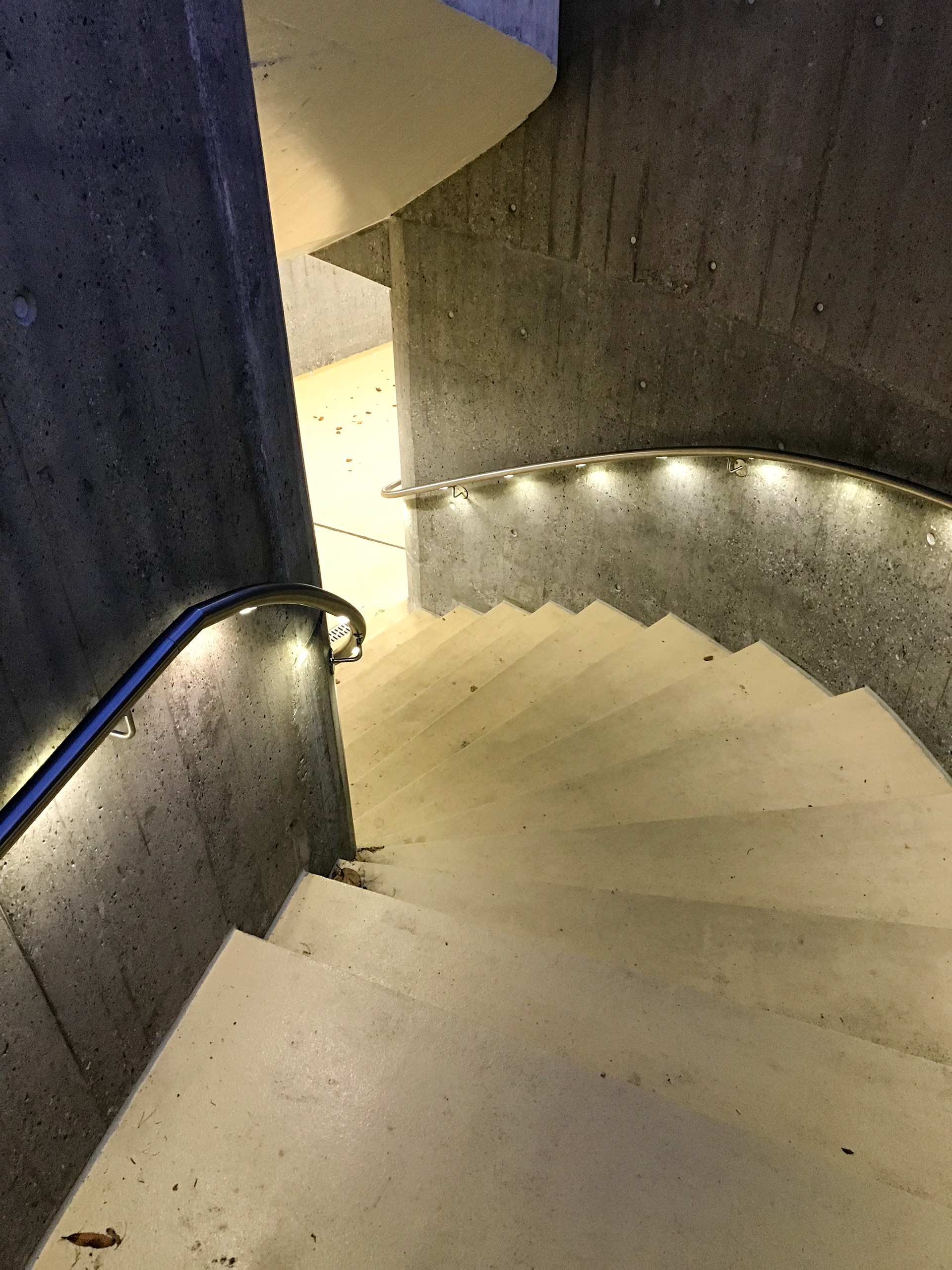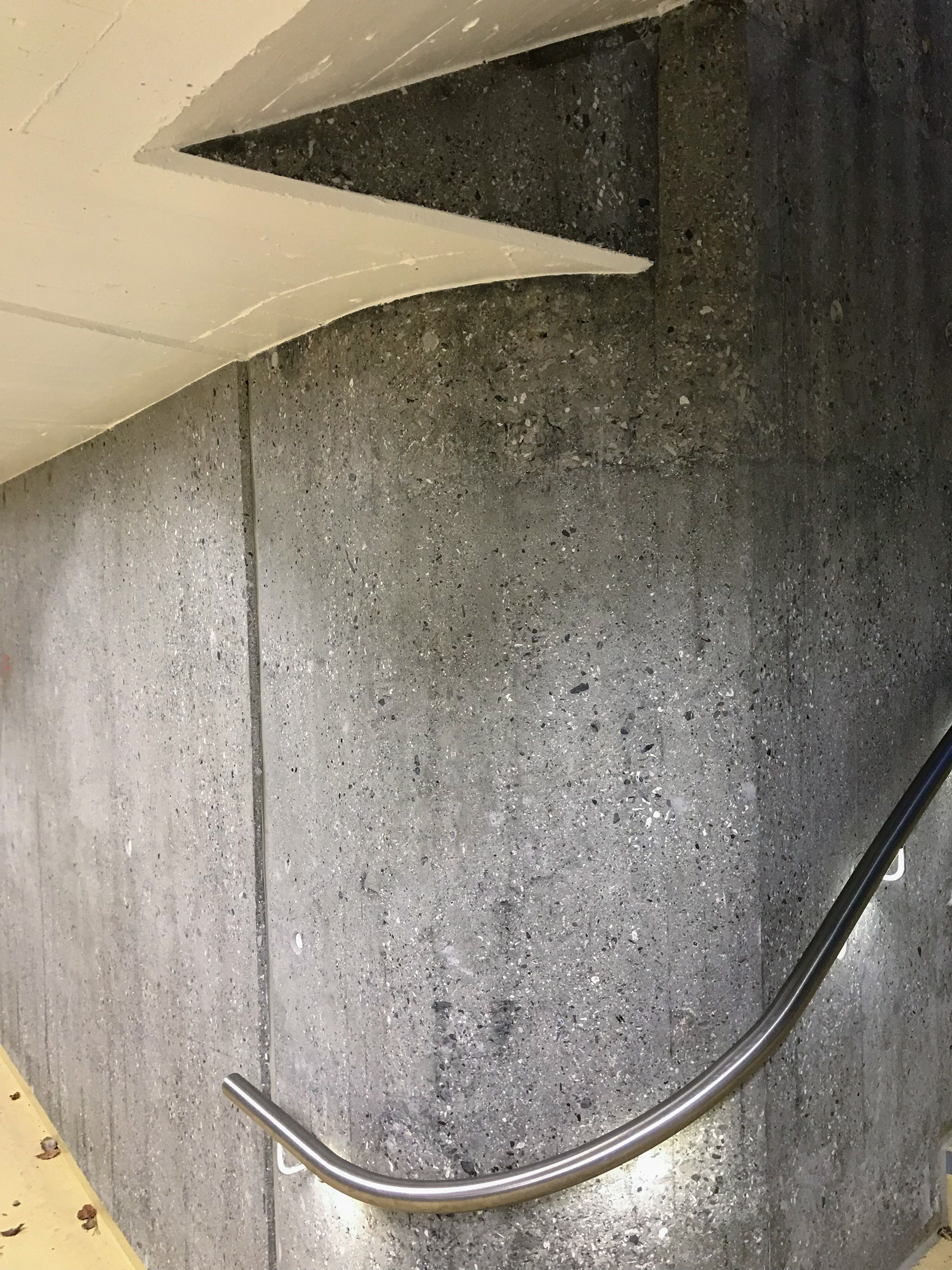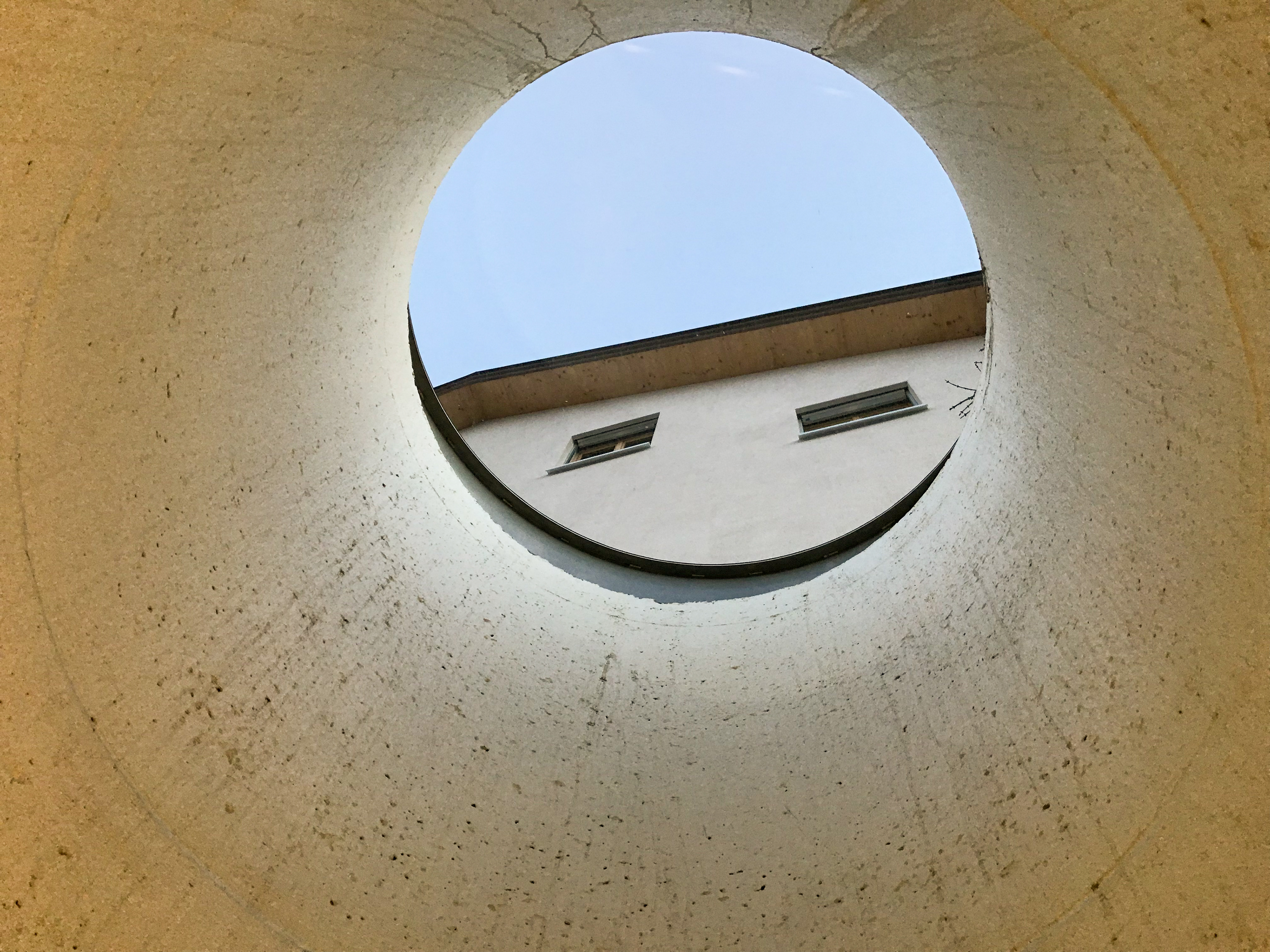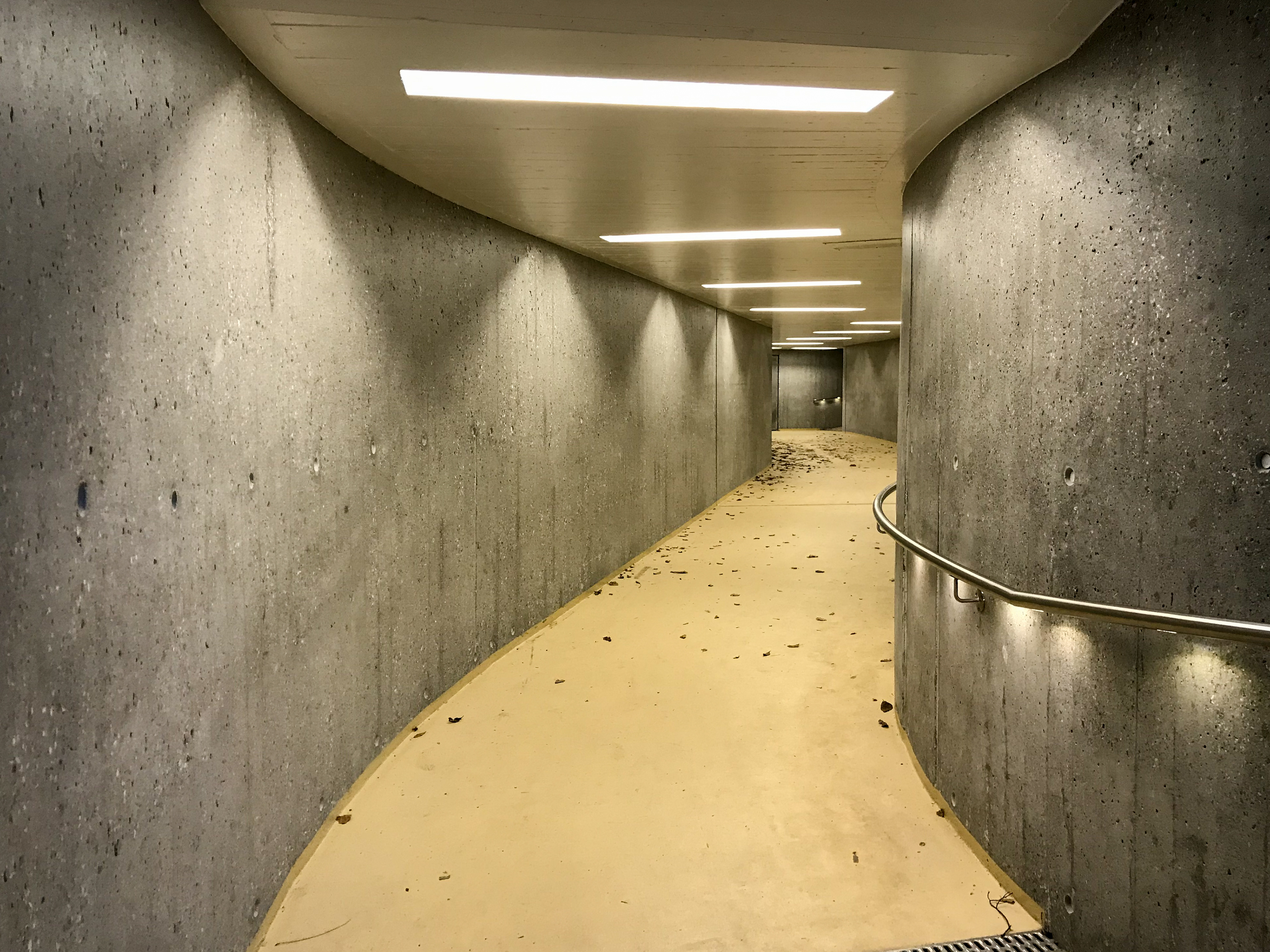 in the garden, which  is located between the underpass and Anderlehus, we installed a pergola.